Billie Eilish became one of the headlining artists for the 2022 Coachella Valley Music and Arts Festival. With other legendary musicians performing at the festival, Eilish actually apologized to the crowd for "not being Beyoncé."
Billie Eilish is one of the headliners at Coachella 2022
She's the Grammy Award-winning artist behind "Happier Than Ever" and "Bury a Friend." Eilish headed into the desert as one of the headlining artists at Coachella 2022.
As another headlining artist, Harry Styles performed songs off his upcoming album, including the already-released single "As It Was." Kayne West was initially slated to perform at the music festival, later being switched out for The Weeknd and Swedish House Mafia.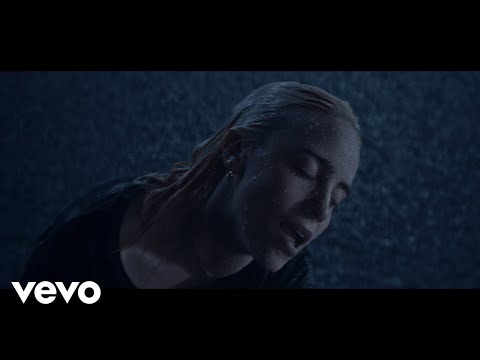 Billie Eilish mentioned Beyoncé's 2018 Coachella performance
This wouldn't be the first festival with Eilish listed as a headlining artist. In 2021, she appeared as a headliner for New York City's Governors Ball Music Festival, with Post Malone and A$AP Rocky appearing on other dates.
The 2022 Coachella performance is Eilish's first time headlining the California music event. The "You Should See Me In a Crown" singer mentioned this to the packed crowd.
"This is so weird. I should not be headlining this s***. But I'm so f****** grateful that I'm here and that you guys are all here," Eilish told the audience. "This is such a dream come true. I feel crazy."
Eilish performed songs from her Grammy-nominated release Happier Than Ever. That includes the title track, "I Didn't Change My Number," and "Therefore I Am."
At the end of her set, Eilish mentioned another headlining artist at the Coachella Vallet Music and Arts Festival — Beyoncé. The "Crazy in Love" singer turned her performance into the Netlfix original, Homecoming: A Film by Beyoncé.
"Thank you, Coachella. I'm sorry I'm not Beyoncé," Eilish said. "I love you. Good night."
Eilish returns as a headliner for the second week of the California music festival. This year she also embarked on her Happier Than Ever tour, selling out arenas across the United States.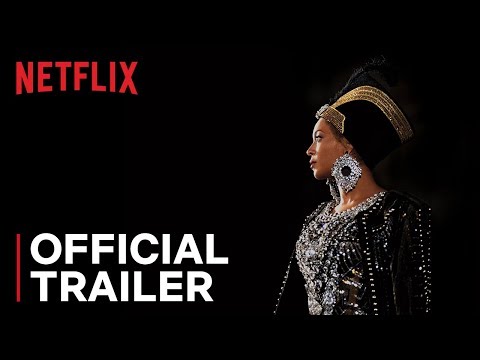 Beyoncé's 2018 Coachella performance featured Jay-Z, Destiny's Child, and iconic Beyoncé songs
As the first Black woman to headline Coachella, Beyoncé's performance became her own "homecoming" celebration, referencing HBCUs with a live orchestra, choir, dancers — most of which were people of color.
"I wanted a Black orchestra," Beyoncé said in the production. "I wanted the steppers. I needed different characters. I didn't want us all doing the same thing. And the amount of swag is just limitless."
Beyoncé also featured other artists in her Coachella set, including Destiny's Child, her sister Solange, and Jay-Z. For one night, she included the singer/rapper J Balvin. All of which were showcased in the Netflix documentary, which also detailed the rehearsal process.
Beyoncé also released the live album of her Coachella performance, Homecoming: The Live Album, which is available on most major streaming platforms.
Source: Read Full Article