The members of BTS officially confirmed they will be going on a hiatus. On June 14, a video of BTS eating dinner together was posted on YouTube to culminate 2022 BTS Festa. This gathering is typical to conclude BTS' annual Festa celebration, but Jin, Suga, J-Hope, RM, Jimin, V, and Jungkook had an important message for fans with this Festa dinner.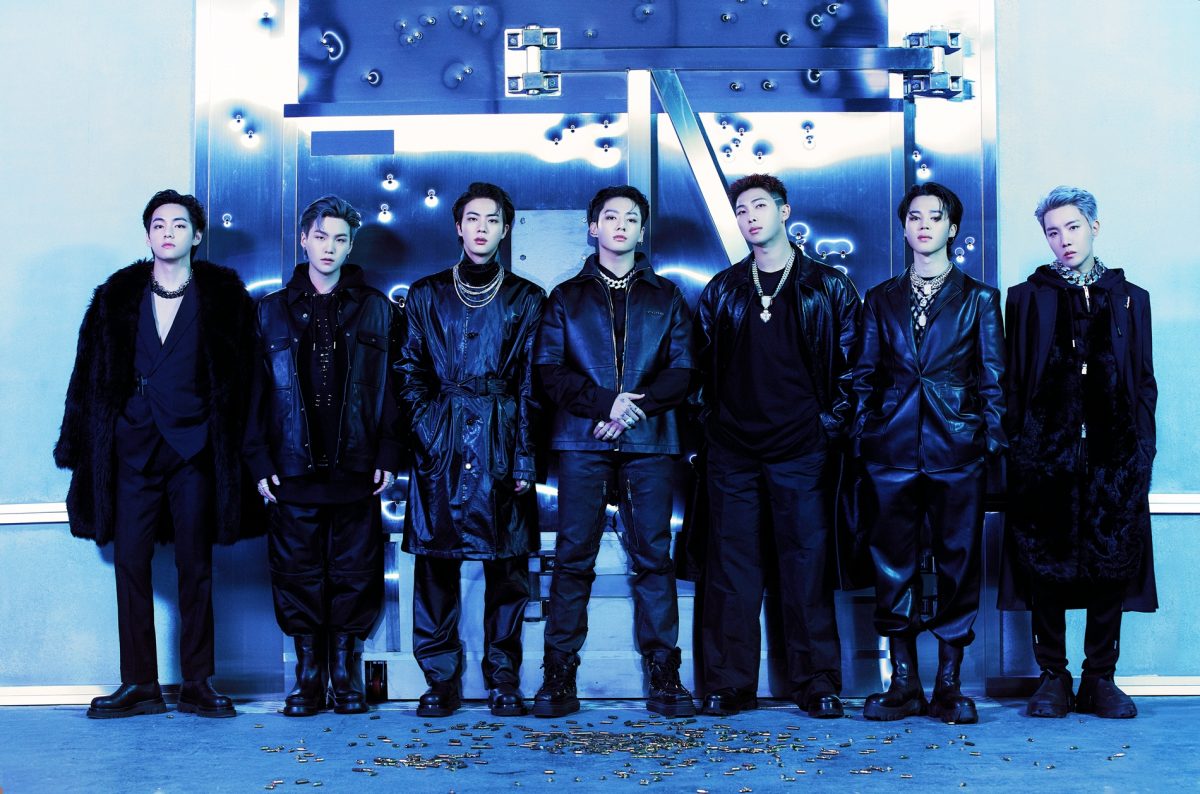 BTS will be going on a hiatus
On June 10, BTS released an anthology album titled Proof. The album includes three CDs and is primarily made up of past BTS hits.
The album's lead single, a new song called "Yet to Come (The Most Beautiful Moment)," explores the nostalgia of BTS' past eras while reiterating the group will continue on even as the band's individual members try new things.
During the 2022 BTS Festa dinner, RM brought up that many might wonder why the septet released an anthology album for their ninth year as a band.
Suga then said, "We're going into a hiatus now."
RM added, "I always thought that BTS was different from other groups, but the problem with K-pop and the whole idol system is that they don't give you time to mature. You have to keep producing music and keep doing something."
By going on a hiatus, RM hopes the members of BTS will be able to focus on themselves in whatever way is best for them.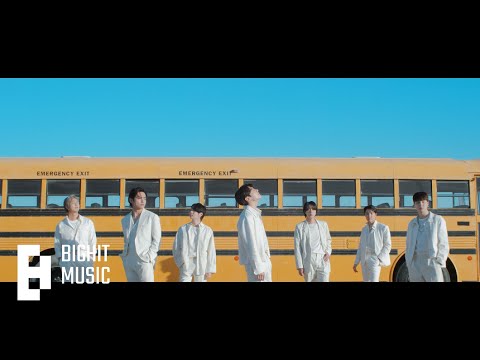 BTS had a hard time over the past few years
To start off the 2022 BTS Festa dinner, RM and Yoongi talked in-depth about how difficult their lives were due to the coronavirus (COVID-19) pandemic.
"It was a really hard couple of months for us and the breakthrough we came up with was releasing singles for the first time and making an impact on the charts and the public," said RM.
Yoongi then shared, "Let's just go to the Grammys since we were nominated. And when we didn't win we tried for it again. We were all exhausted from that process."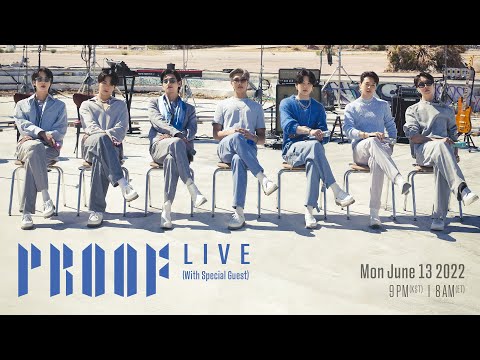 BTS are only going on a hiatus and not disbanding
While Jin, Suga, J-Hope, RM, Jimin, V, and Jungkook shared their guilt over BTS taking a break for now, they assured ARMY that this is the best thing for them.
"I don't know, I've talked a lot about this with the members, but I think we should spend some time apart to learn how to be one again," said J-Hope.
Suga then assured fans, ""It's not that we're disbanding. We're just living apart for awhile."
Source: Read Full Article