The Rolling Stones' "Beast of Burden" is one of their most enduring songs; however, it's not clear who it's about from the lyrics. During an interview, Keith Richards revealed it has a connection to a famous British singer. He also said the true meaning of the song could never be decoded.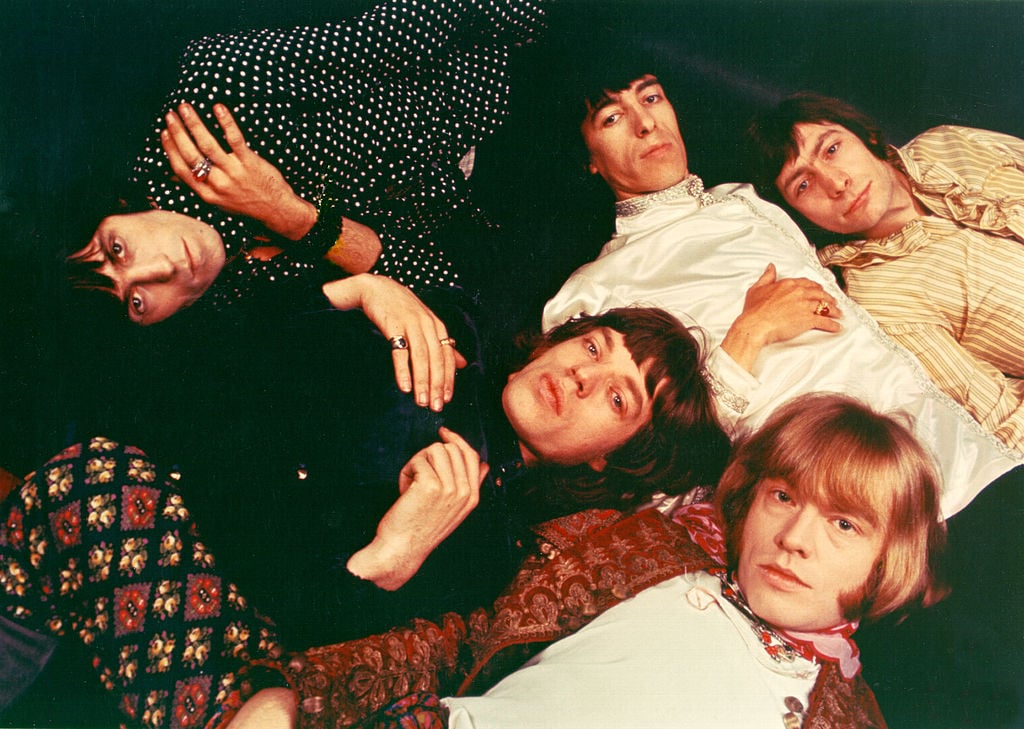 Keith Richards thinks these celebrities are connected to a Rolling Stones song
During an interview with Harper's Bazaar, Richards discussed the origin of "Beast of Burden." "We were trying to write for a slightly broader audience than just Anita Pallenberg or Marianne Faithfull," he said. "Although that's not to say they didn't have some influence in there somewhere. I mean, what's close by is close by!"
For context, Pallenberg was an actor and model. She was romantically involved with The Rolling Stones' Brian Jones before having three children with Richards. Faithfull was a singer most known for her hit "As Tears Go By," which was written by members of The Rolling Stones. According to AZ Central, Faithfull had a relationship with Mick Jagger but cheated on him with Richards once. She said the best night of her life was the night she slept with Richards.
Keith Richards' thinks 'Beast of Burden' is impossible to decode at this point
Richards opened up about interpretations of "Beast of Burden. "Some of the theories surrounding it are very intriguing, but they're about as divorced from reality as can be," he said. "I find it quite amusing that there are people in the world who spend a lot of their time trying to decode something that is, at the end of the day, completely undecodable. I mean, even I've forgotten the code!"
Richards likes "Beast of Burden" even if he can't decipher its meaning anymore. "I've always felt it's one of my best soul songs," he opined. "It was another strict collaboration between Mick and me. I think I had the first verse—'I'll never be your beast of burden'—along with the hook, and we were still working very much in our traditional way: Here's the idea, here's the song, now run away and fill it in!"
How the world reacted to The Rolling Stones' 'Beast of Burden' and Bette Midler's cover of it
Regardless of who it's about, "Beast of Burden" was a hit. It reached No. 8 on the Billboard Hot 100 and stayed on the chart for 13 weeks. The song's parent album, Some Girls, was a hit as well. It topped the Billboard 200 and remained on the charts for 88 weeks.
The song even became a minor hit out of The Rolling Stones' hands. Bette Midler's cover of the song reached No. 71 on the Billboard Hot 100. It stayed on the chart for six weeks. Meanwhile, the cover's parent album, No Frills, was a bigger hit, reaching No. 60 on the Billboard 200 and staying on the chart for 13 weeks. Thanks to the track's origin and Midler's cover, "Beast of Burden" is a classic track that's connected to three major female celebrities: Pallenberg, Faithfull, and Midler.
Source: Read Full Article