Decades before becoming an American Idol judge, hit-maker Lionel Richie was a member of the Motown band, the Commodores. While with the group (and later as a solo artist), he wrote iconic lyrics that touched fans around the world. But one particular Commodores song struck a chord very close to home and spurred an unusual response from his grandmother.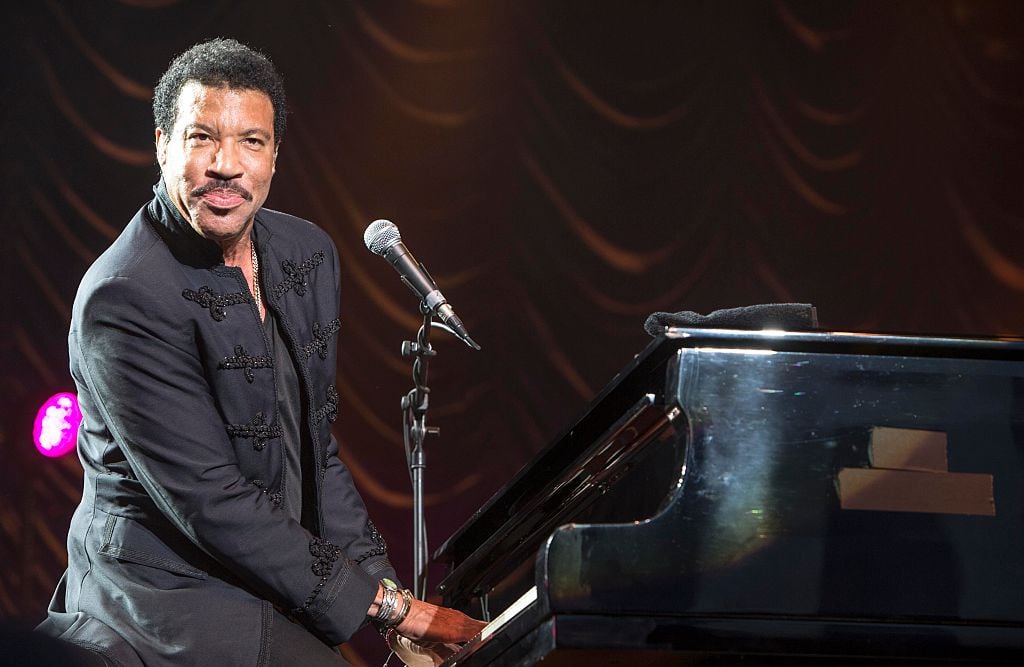 LionelRichie wrote chart-toppers as a member of the Commodores
Richiesoared as a lead vocalist and lyricist for Motown's Commodores. The band capturedfame with groovy tunes including, "The Bump" and "Let's Get Started." While thegroup was primarily known for funk, Richie penned several romantic songs that reverberatedin the hearts of music-lovers.
In a 2018 interview with GQ, he opened up about being inspired to write some of the Commodores' ballads. Richie told the publication, "I tried to write the funky song. It came out 'Three Times a Lady,'" He went on to say, "At that particular time, it went straight to number one because it was so disruptive and so left of center."
"Three Times a Lady," "Just to Be Close to You," and "Easy," became slow-dance standards in the '70s. But along with those sweet crowd-pleasers, Richie also wrote more salacious songs, including the mega-hit, "Brick House."
TheCommodores 'Brick House' celebrated beauty and brass
The clothes she wears, her sexy ways
Make an old man wish for younger days, yeah, yeah
She knows she's built and knows how to please
Sure enough to knock a strong man to his knees
Thoselyrics from the Commodores 1977 single, "Brick House," celebrated a woman's strengthand splendor. The dance record held an impressive stint on the U.S. charts, andthe song's success added to the Commodores' fame, both internationally and intheir own backyards.
'BrickHouse' drove Lionel Richie's grandmother away from church for a while
RELATED: Lionel Richie Explained Why the Clay Sculpture in the 'Hello' Video Doesn't Look Like Him
The driving beat, catchy lyrics, and electric vocals made "Brick House" a party anthem for the masses. But one of the songwriter's loved ones had a different response than most fans who heard it on the radio. In Richie's interview with GQ, he recalled how his grandmother reacted to "Brick House." Richie said this:
Of all the songs that I thought was going to be [like], 'Oh my God, this is not gonna work, [it] was "Brick House." I don't know what was wrong with me but, you know, all I kept thinking… I think it was just the fear factor of, 'I have to play this song for my grandmother.' The song came out, and she didn't go to church for about two or three weeks because it was just absolutely disgusting. You know what I'm saying. And then of course as the song became a hit, she kind of got over it because the check came in. Everybody's happy.
RELATED: Lionel Richie Was Terrorized at Michael Jackson's Home ByHis Animals While Writing 'We Are the World'
Source: Read Full Article