Irish singer Sinéad O'Connor has thought better of her decision to not retire and has decided to end her musical career after all.
After first announcing her retirement two weeks ago, and then retracting her statement, O'Connor has not only chosen to go ahead and forget about her singing and performance career. She has also exited her social media accounts.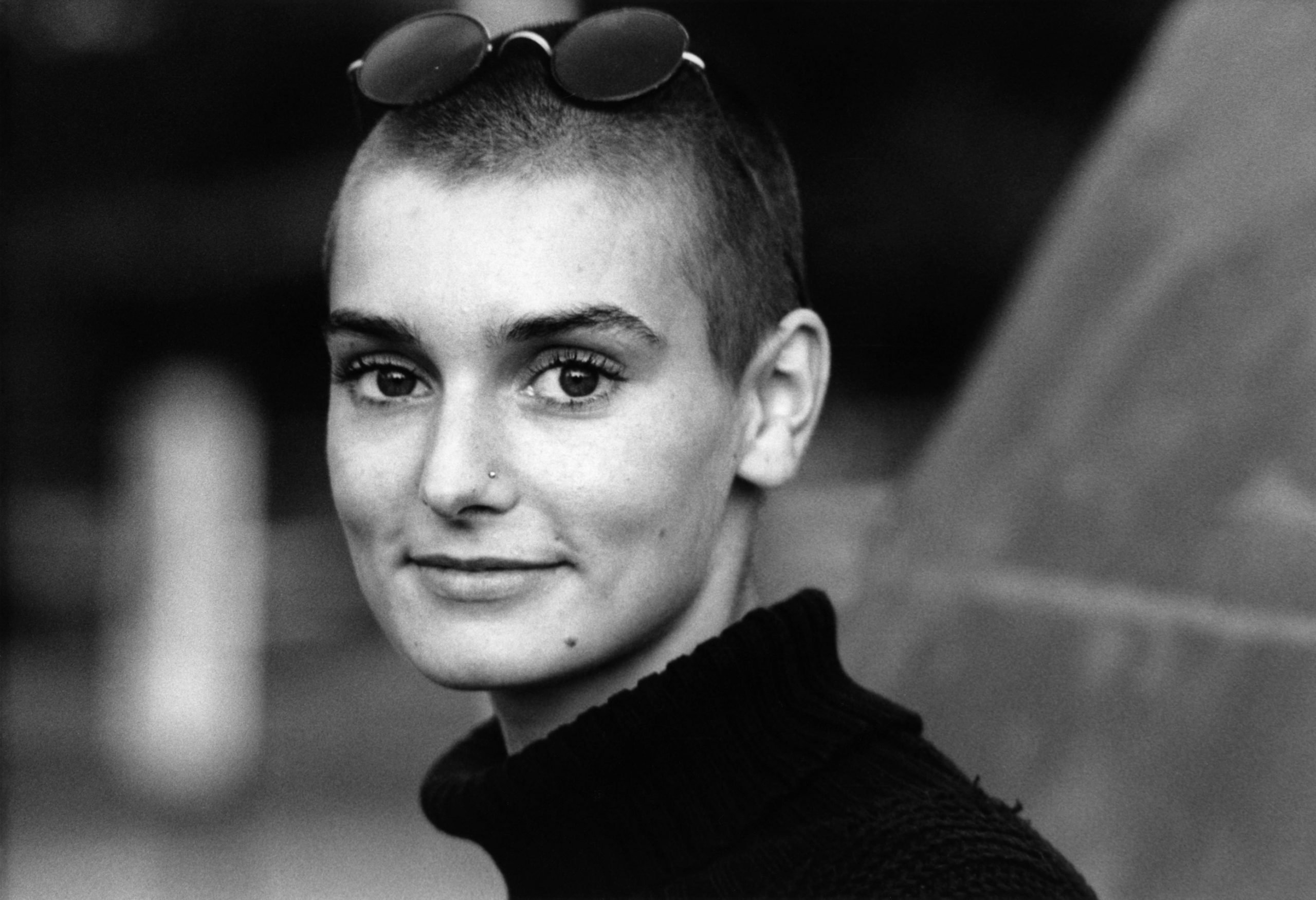 O'Connor retired from music
Earlier this month, the singer wrote a series of tweets announcing she would end her music career and stop performing, adding that her anticipated 2022 album No Veteran Dies Alone would be her last.
"This is to announce my retirement from touring and from working in the record business. I've gotten older and I'm tired. So it's time for me to hang up my nipple tassels. This is not sad news," O'Connor tweeted on June 5th. "It's staggeringly beautiful news. A warrior knows when he or she should retreat. It's been a forty-year journey. Time to put the feet up and make other dreams come true."
While the artist apologized "for any upset caused to booking agents or promoters or managers due to my tweeting about my retirement," she admitted: "I'm my own boss. I didn't wanna wait for permission from the men, as to when I could announce it."
The retirement retraction from the singer
Days after her retirement announcement, O'Connor un-retired, saying she had made the decision impulsively.
"Good news. F— retiring. I retract. Am not retiring. I was temporarily allowing pigs in lipstick to f— my head up… here's my statement….. It's 'colourful' but that's me : )
"I feel safe in retracting my expressed wish to retire and I will in fact be doing shows all currently booked for 2022," she said.
The "pigs" her statement refers to was Woman's Hour, a BBC program the singer said had caused her "trauma" during a recent interview.
O'Connor's latest statement
And now this week, the mother of four stated in her now-deleted Twitter account that she was pleased to be ending her career and her social media accounts "standing up against the intellectually Lilliputian far right," and that "it would have been morally and spiritually criminal of me to stay silent."
Stating she is "fiercely unapologetic" for her statements in the past, she looked forward to "begin to enjoy being a private citizen" without social media to ensnare her in word wars.
O'Connor added that she hopes to embark on a new career as a writer, fresh off the success of her recent memoir Rememberings in which she looked back at times fondly, and at times not, on her rise to fame in the 1990s, her infamous appearance on Saturday Night Live, and her various run-ins with the singer Prince, MC Hammer, and Frank Sinatra.
She wrote of her memoir: "My intention was to put all the pieces of the jigsaw that was me out on the floor and see if I could put it together."
Source: Read Full Article