Whilst the world of pop music might be bigger now than ever before, with countless talented musicians creating fresh content on an incredibly regular basis, but breaking into the very top, elite level is a very difficult accomplishment.
RELATED: You're The One That I Want: The Highest Grossing Movie Musicals Of All Time
However, when a musician is able to break through to the very top level of the industry they are able to earn an incredible amount of money, becoming some of the richest people on the planet.
Within this article, we will take a look at 10 of the biggest pop stars in 2019, ranking the 10 richest of the year so far based on their net worth which has come through album and ticket sales.
Click the button below to start this article in quick view
10

Ariana Grande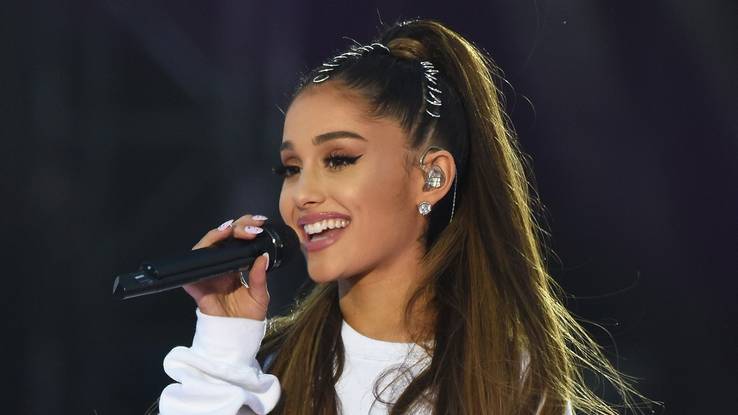 Ariana Grande simply comes across as an incredibly likable person, which is probably one of the reasons that her "Dangerous Woman" tour grossed an incredible $71 million, on top of the fantastic album and single sales that she has enjoyed.
Grande might still be early in her career, but she already has a net worth of $100 million which is only set to grow as time continues and her career continues to develop with her diehard fans sticking by her.
Between her first two albums, Ariana Grande had already sold over 2 million albums worldwide and with other ways of earning an income such as her perfume and her deal with Reebok, Grande has already started expanding her personal brand.
9

Miley Cyrus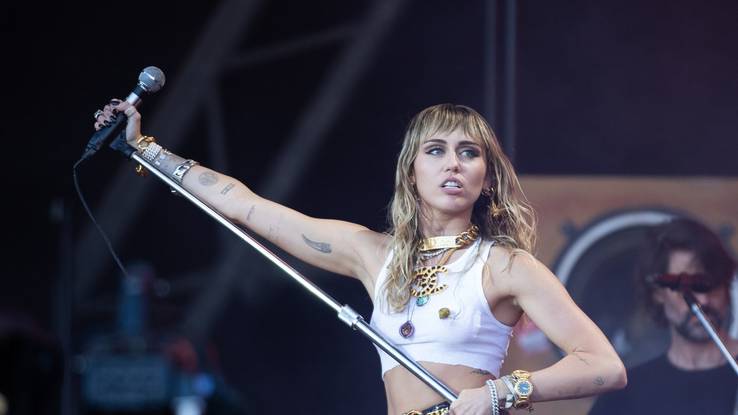 Starting off as a Disney child, Miley Cyrus gained a tremendous income from her time portraying Hannah Montana, but she has since kicked off into the music world all on her own, finding her own unique style.
Cyrus might enjoy causing a little controversy with her choice of outfits, and of course, few will forget her MTV VMA performance, but it is through stunts like that which have grown her popularity, and her income.
RELATED: 10 Ridiculously Expensive Things Miley Cyrus Has Bought 
Miley Cyrus broke into the Forbes Celebrity 100 list for the first time during her Hannah Montana days, but since then she has only grown her income through incredible performances and hit songs.
8

Ed Sheeran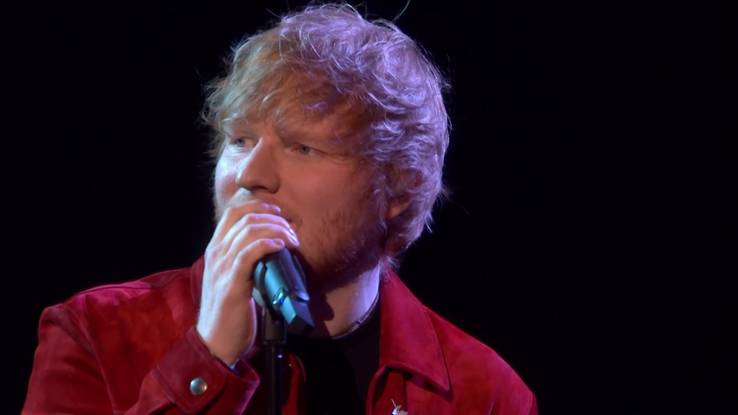 Ed Sheeran might not look like the typical pop sensation, but few have had a better couple of years than him, with his incredible 2017 album, 'Divide' being a major hit, with the tour which grossed over $600 million worldwide.
Having had compilations with the likes of Justin Bieber, Cardi B, and Bruno Mars, Ed Sheeran has really started to extend his reach and popularity, becoming one of the biggest names out of the UK in the musical world.
With Forbes estimating his current net worth to be $110 million, Sheeran is only set to climb the ranks of this list as he becomes a bigger name by releasing more music.
7

Justin Bieber
The former YouTube sensation turned himself into one of the biggest pop stars in modern-day music through his catchy songs and excellent rhythms, becoming a teenage heartthrob and someone who is beloved by millions.
Whilst Justin Bieber may have had a few controversial moments in his lifetime, his diehard fans have always stuck by him with his albums and singles always performing incredibly well.
With a net worth of around $265 million at just 24-years-of-age, Bieber is already set for life, and with plenty of time still left in his career, that is only set to grow.
6

Katy Perry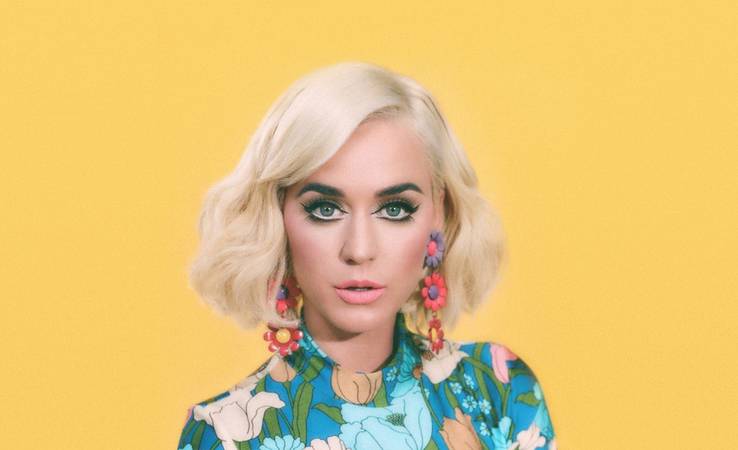 Katy Perry burst into the music world with her debut single, 'I Kissed A Girl,' topping the U.S. Billboard Hot 100 list that very same year, and since then she really hasn't slowed down in becoming one of the biggest pop singers in the world.
As of 2019, Katy Perry has a net worth of roughly $330 million, making her one of the most financially successful pop stars in the world today, showing just how popular she has become with hit tours and incredible album sales.
Throughout her career so far, Perry has sold over 18 million albums and 125 million singles globally, all of which have helped her grow to the point she is at right now.
5

Lady Gaga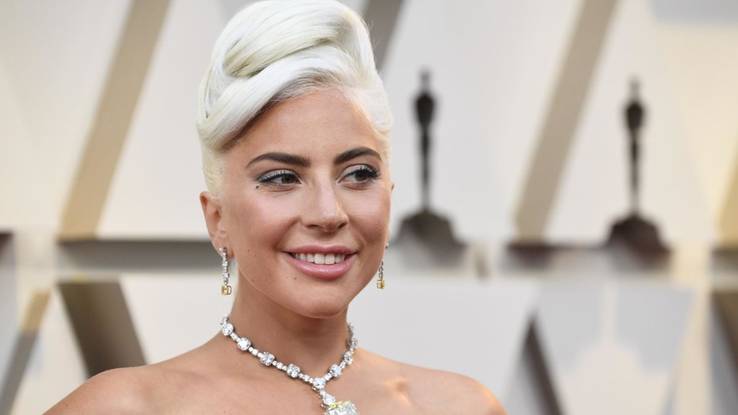 People may not have always approved of the methods she used to grow her name (from wearing a meat dress to attending a Mets game in just her underwear.) But there is no doubt that her avant-garde antics have worked in her favor.
RELATED: Lady Gaga's 10 Most Outrageous Dresses
With hit songs such as Born This Way and Shallow, the songwriter and singer has sold over 27 million albums throughout her career, which has seen her net worth grow to over $300 million.
Of course, Lady Gaga's incredible music career is now being added to by her acting career, having starred in American Horror Story, as well as her break out role in the hit movie, A Star Is Born, all adding to her finances.
4

Taylor Swift
Whether you love her or loathe her, there is no denying the success that Taylor Swift has enjoyed tremendous success throughout her career in music, achieving a net worth of over $350 million already, despite her young age.
RELATED: 10 Celebrities Who Have Their Body Parts Insured
Whether it is because her music connects so well with an audience due to the fact she sings about her personal life in such great detail or the fact that her music is just incredibly catchy either way, she has managed to become a huge hit.
Selling over 25 million albums and more than 96 million singles in the U.S. alone, Swift has managed to become one of the most successful pop stars of all time, with over 170 million records sold worldwide.
3

Beyonce
In many peoples minds, Beyonce is the Queen of pop music nowadays, having grown her brand from simply being a member of Destiny's Child to being at the forefront of pop music, creating some of the most iconic songs of all time.
Beyonce now has an estimated net worth of over $500 million, which when combined with her husband, Jay Z, grows to over $1 billion, a staggering amount of money for any family to live from.
Beyonce has sold over 100 million albums in her time with her solo career combined with Destiny's Child, with the hit singer continuing to grow her finances with every album, with her latest single coming from The Lion King. 
2

Mariah Carey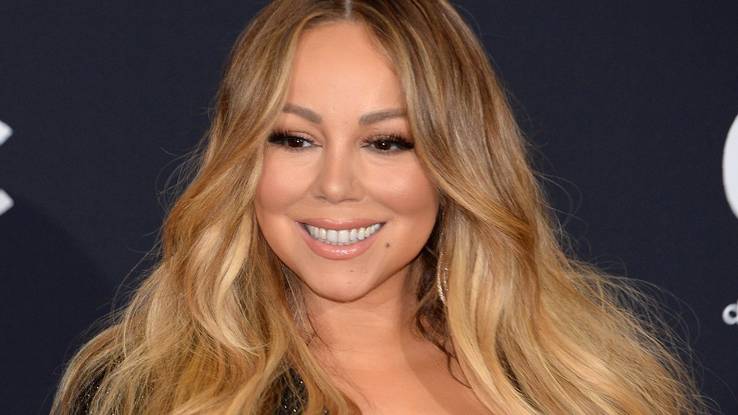 According to Money Inc., Mariah Carey has an incredible net worth of $520 million, with the singer remaining as relevant in 2019 as she was when she shot into fame in 1990 with her first five singles all becoming number one hits.
Carey still holds the record for the most chart-topping singles, which is why she has managed to earn such an impressive amount of wealth, staying on top of the game throughout her entire career.
RELATED: 10 Crazy Expensive Things Mariah Carey Has Bought
Adding some moderate success in the acting world, sell-out tours, and income supplemented through her residencies, and documentaries, there is no doubt Carey will only continue to grow her empire.
1

Madonna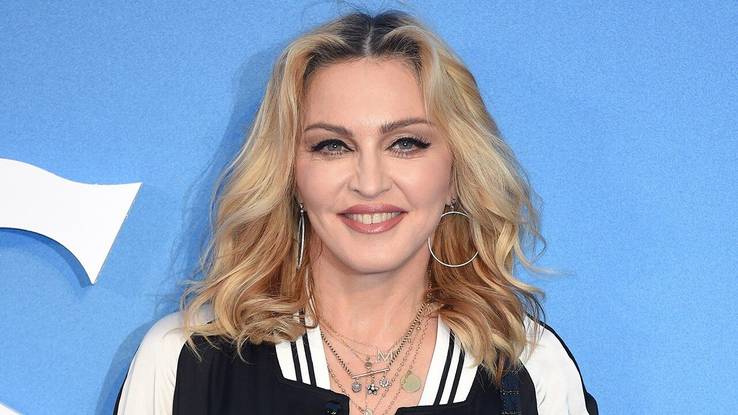 No matter what happens in music and how much it evolves, some musicians always manage to stay relevant and maintain a tremendous level of success and popularity, and Madonna is a perfect example of that.
The Guinness World Records calls her the bestselling female recording artist of all time, and because of that, she is able to maintain an incredible level of finance and success, with Forbes estimating her net worth at $590 million.
Considering that she makes money away from music with her own record label, fashion lines, children's books, movie production, and more, it is no surprise that she has sustained such an incredible level of success and fortune.
NEXT: 10 Richest Rockstars, Ranked
Tags:Ariana Grande,Taylor Swift
Source: Read Full Article