When it comes to romantic relationships, former Grownish star Chlöe Bailey expects the best. The singer has been linked to the likes of Future and her former co-star, but she insists she's taking her time to find and cultivate a romance with the perfect man for her. She recently listed the qualifications that her partner must possess.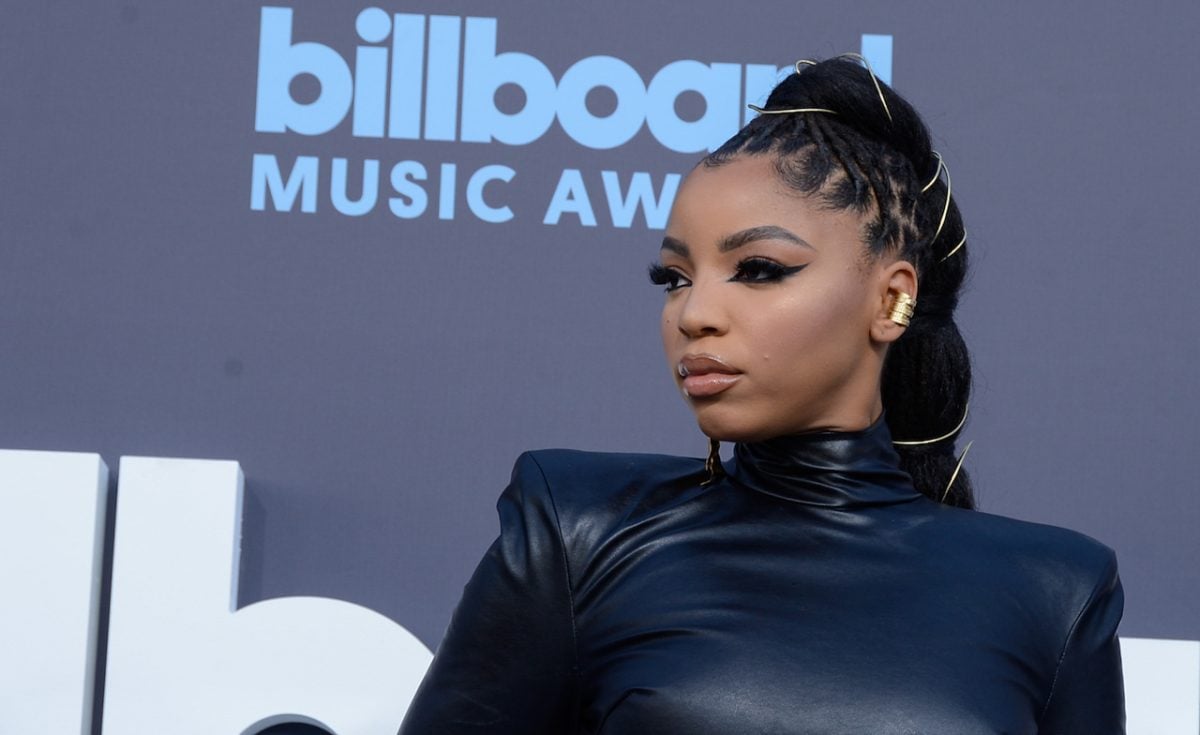 Chlöe Bailey reveals what she's looking for in a partner
The "Have Mercy" singer spoke with Justin Slyvester of E! News' Daily Pop about what she looks for in a mate. More than anything, she shared her dealbreakers. 
"Don't be cocky," she said firmly. "Don't play me. You better respond to me. Don't have long fingernails. You better smell good."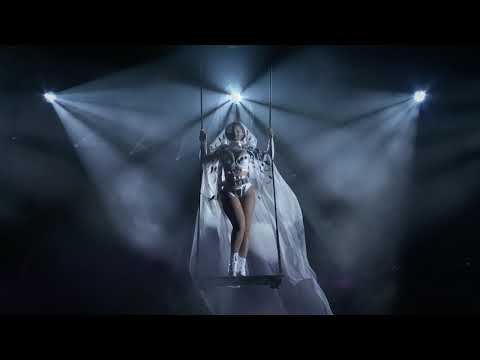 Chlöe also revealed that she's open to dating an older man, even if they are 10-years her senior. "I have a mature soul," the 23-year-old said. "I need someone to teach me some things because imma be teaching them some things. You know what I mean?"
She's been linked to several high-profile men previously, including Future and, most recently, Gunna. The singer shot down rumors that she and Gunna were a couple, despite seemingly spending Valentine's Day together. She says she enjoyed collaborating with him on their single "Me & You" and said they are simply friends. He was recently arrested on RICO charges and denied bail. 
She previously said she was focusing on herself
Chlöe's romantic life is always on top of the minds of her fans. During a recent appearance on the morning radio show The Breakfast Club, she explained why she's single. "I feel like everybody wants to know about my love life. My love life is music, darling," she said.
In fact, she says she's taking her time in the dating world. In an interview with Allure Magazine, she said that she is "figuring out guys' true intentions." An admitted hopeless romantic, she's looking to do things differently moving forward.
"I'm not a person who bases [stuff] on outward appearance. If their heart is made of gold, I'm so in," she explained. "I just want them to appreciate my nerdy side, my work ethic, and be my best friend. It has to be someone who's really intellectual because that's sexy. You can teach me things," she added.
Her latest single was inspired by a breakup
Though she says she's single now, she's had her fair share of heartbreak. But she's learning from each lesson and applying the pressure to any man she graces with her company moving forward.
Her latest single "Treat Me" is a testament to that. The song is an anthem for women not to settle in relationships where men aren't stepping up to the plate.
"​​I was getting out of a relationship, and I was just really feeling like I shouldn't have to tell someone what I need," she told PEOPLE Every Day. "It's time for me to just give myself the love that I'm looking for. So that's really where the inspiration behind ['Treat Me'] came from."
Source: Read Full Article