1000-Lb Sisters stars Amy and Tammy Slaton have been documenting their respective weight loss journeys on TLC for three seasons. But so far, neither one has been very successful on their quest to get healthy. And the explosive season 3 finale made it clear that things are only getting worse. Now — ahead of season 4 — some fans are begging TLC to cancel 1000-Lb Sisters. Here's why.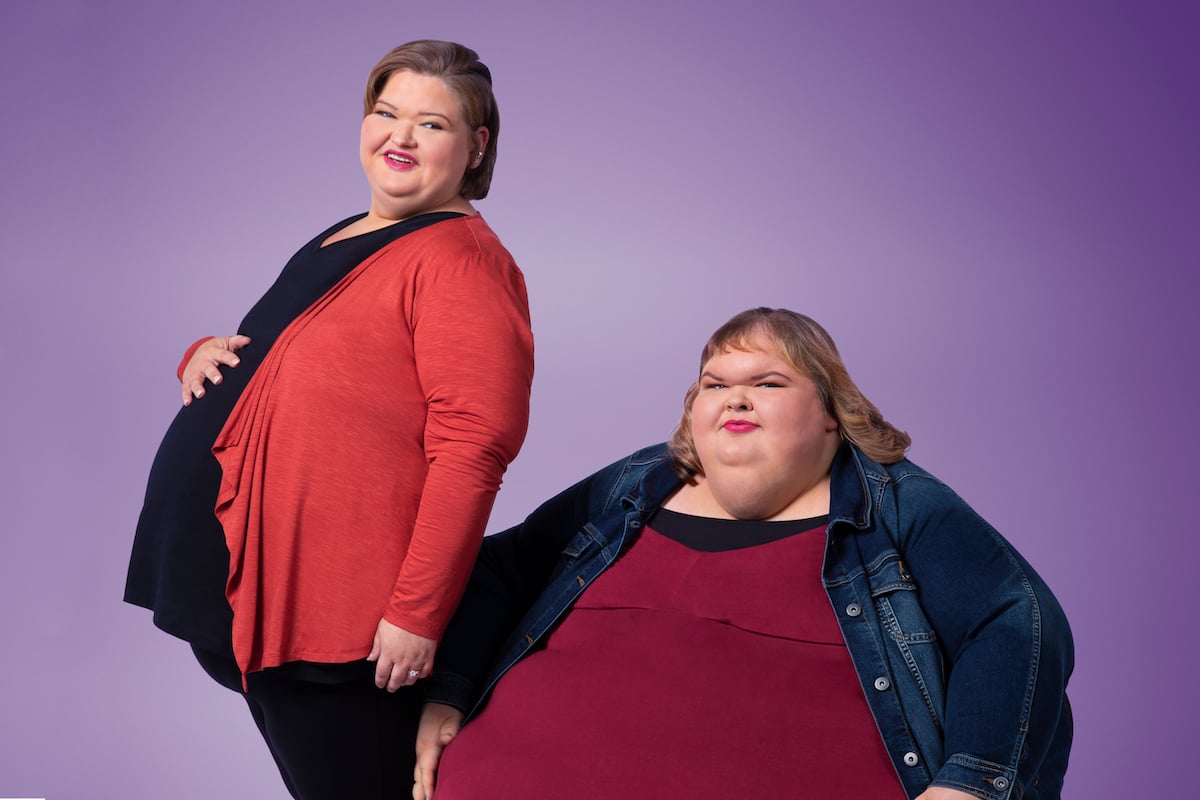 The '1000-Lb Sisters' have vowed to reclaim their health for years
When fans saw season 1 of 1000-Lb Sisters, both Amy and Tammy vowed that their mission was to reclaim their health — and they had lofty weight loss ambitions. By the end of the first season, Amy had lost enough weight to undergo bariatric surgery. But by season 3, she had plateaued. And both she and Tammy failed to reach their weight loss goals.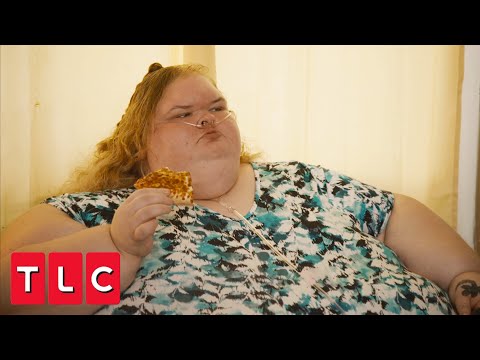 In the season 3 finale, Tammy lost her ability to breathe and was taken to the hospital. And fans have been waiting to find out what's next for the Slaton family. But some fans are done with watching Tammy and Amy struggle.
Why are some fans begging TLC to cancel the show ahead of season 4?
Three seasons into 1000-Lb Sisters and neither Amy nor Tammy have made much progress in their weight loss journeys. Instead, Tammy has received unhealthy attention due to the reality series and has been surrounded by enablers. And the exploitation of the sisters' health issues is becoming harder to ignore.
Has the Slaton Family produced some captivating television over the last three years? Sure. But, it's becoming clear to some fans that working as TV personalities while trying to lose weight and get healthy isn't helping Amy or Tammy achieve their goals. They haven't even used any of the bariatric resources that TLC has made available to them. This is why many fans are hoping that the network cancels 1000-Lb Sisters.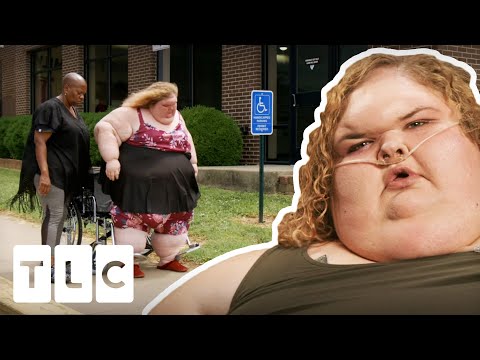 What's more, fans have discovered through social media after season 3 that Amy and Tammy continue to struggle and are not keeping up with their weight loss goals. In fact, the scale is going the other way. Amy is preparing for the birth of her second baby. While Tammy is still attempting to regain her ability to breathe, and she's in rehab to lose weight.
Some fans don't think another season of '1000-Lb Sisters' would be ethical
Viewers are still very interested in Amy and Tammy's story, but some believe the Slaton family would be better off if they stayed away from TLC cameras. One Reddit user recently confessed, "I kinda hope 1000-Lb Sisters gets canceled."
"It's obvious that Tammy and Amy and the whole family are riddled with mental illness. At some point, a long time ago, tlc crossed the line of are they helping Tammy (everyone but esp Tammy) or hurting Tammy just being on the show," another Redditor wrote.
"Clearly Tammy cannot handle this new found fame she has and it's likely going to contribute to her death much more than anything else. She is clearly being trotted out and exploited like some f***ed up freak show carnival or old ass elephant in a circus. TlC is basically egging on her death and nobody raises any real ethical concerns."
1000-Lb Sisters is currently on hiatus. Season 4 has not yet started filming.
Source: Read Full Article