At San Diego Comic-Con this year, some of the Game of Thrones cast gathered to celebrate the final season and answer some burning questions. Here's what we learned about the series: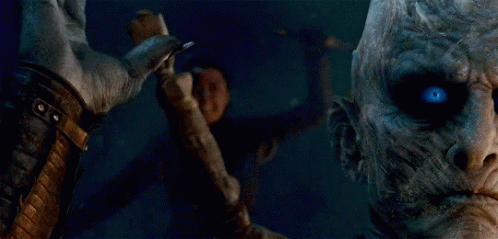 15.
In terms of stealing props from set, Isaac got nervous, so after 10 years on Game of Thrones all he took was "a wooden spoon."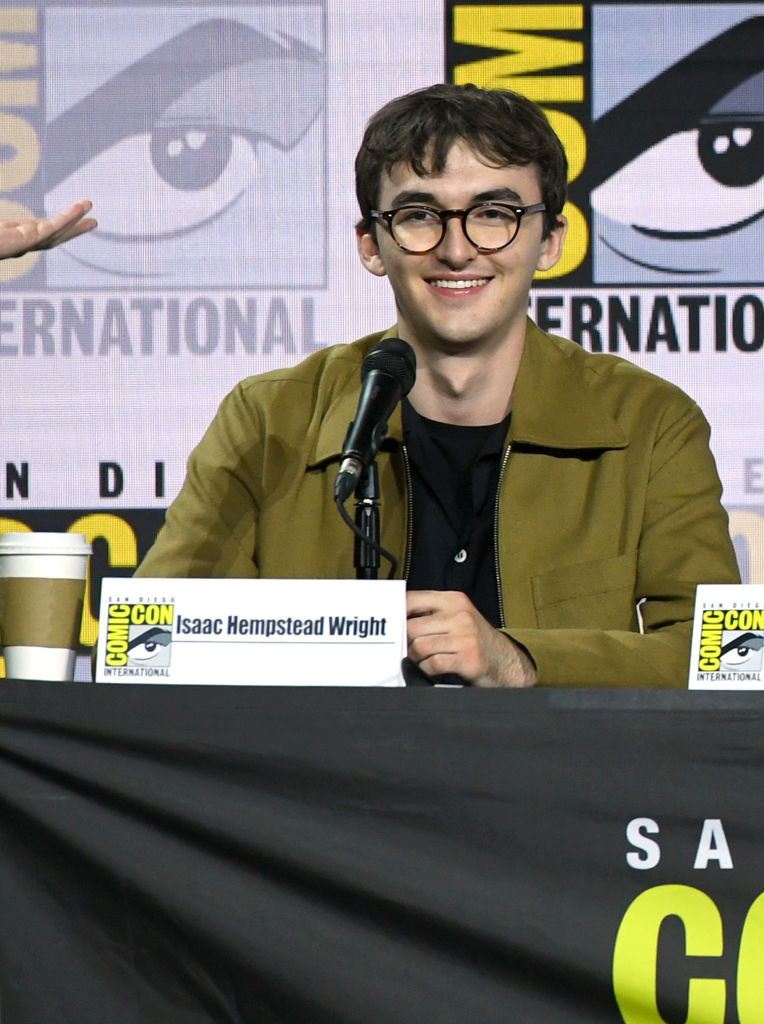 16.
Meanwhile, Maisie took a bunch of fake blood that was used during one of Arya's scenes and left it all over her trailer.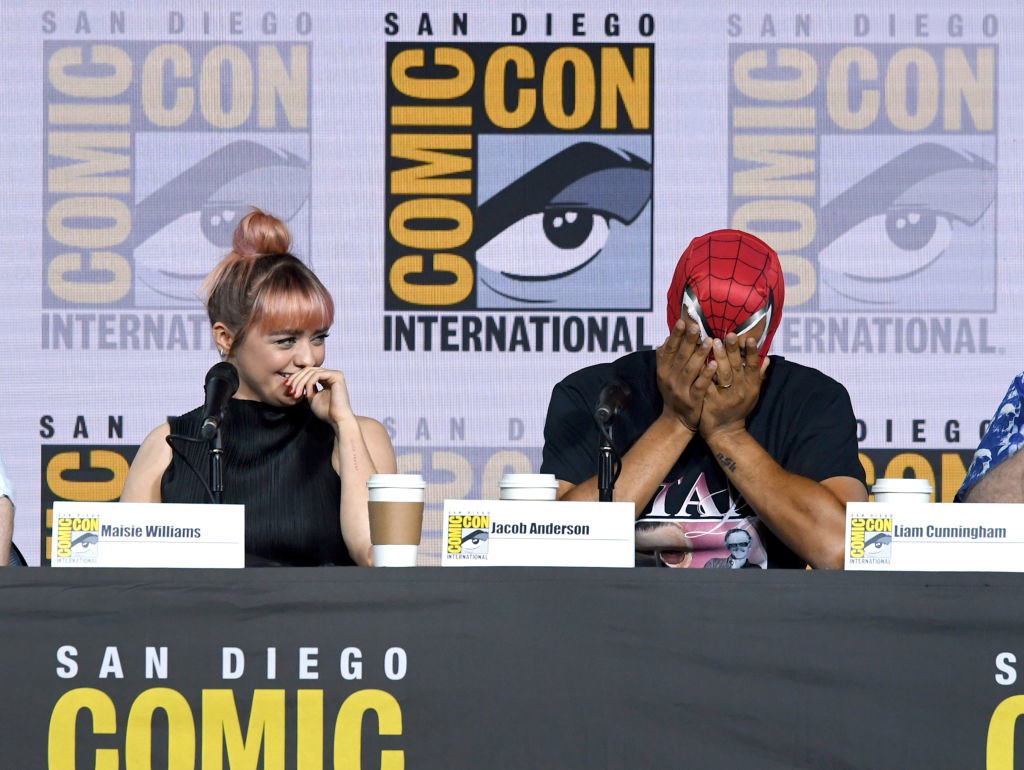 She hysterically said that she just left them "by the sink."
17.
Originally, Davos was going to be more of a fighter. In fact Liam filmed scenes where Davos killed people.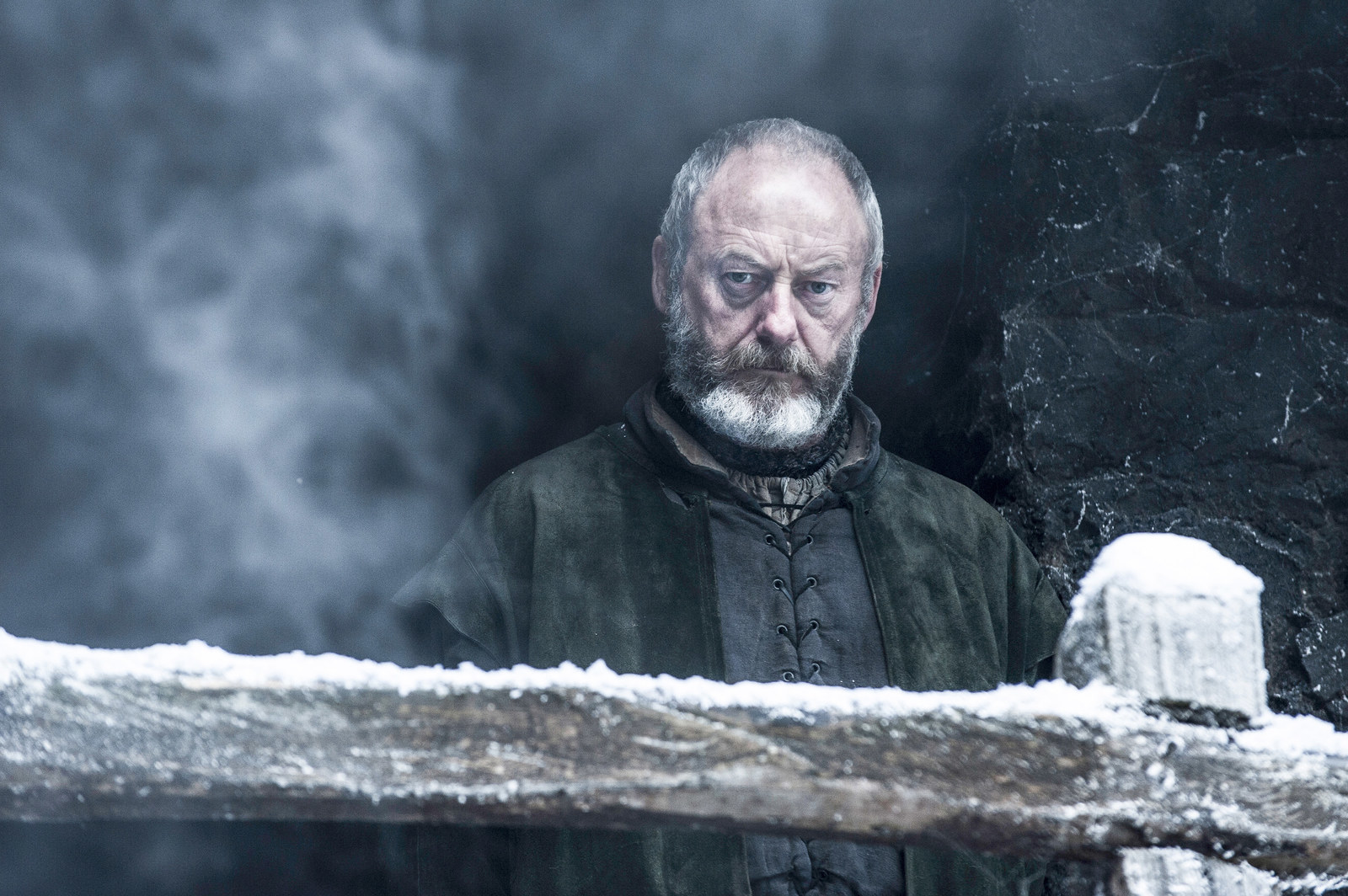 He said there was a scene where he was on a horse, swinging a sword, and fighting.
18.
Jacob said the one thing he was told about Grey Worm that didn't make it on the show was that Grey Worm has "a dick, no balls."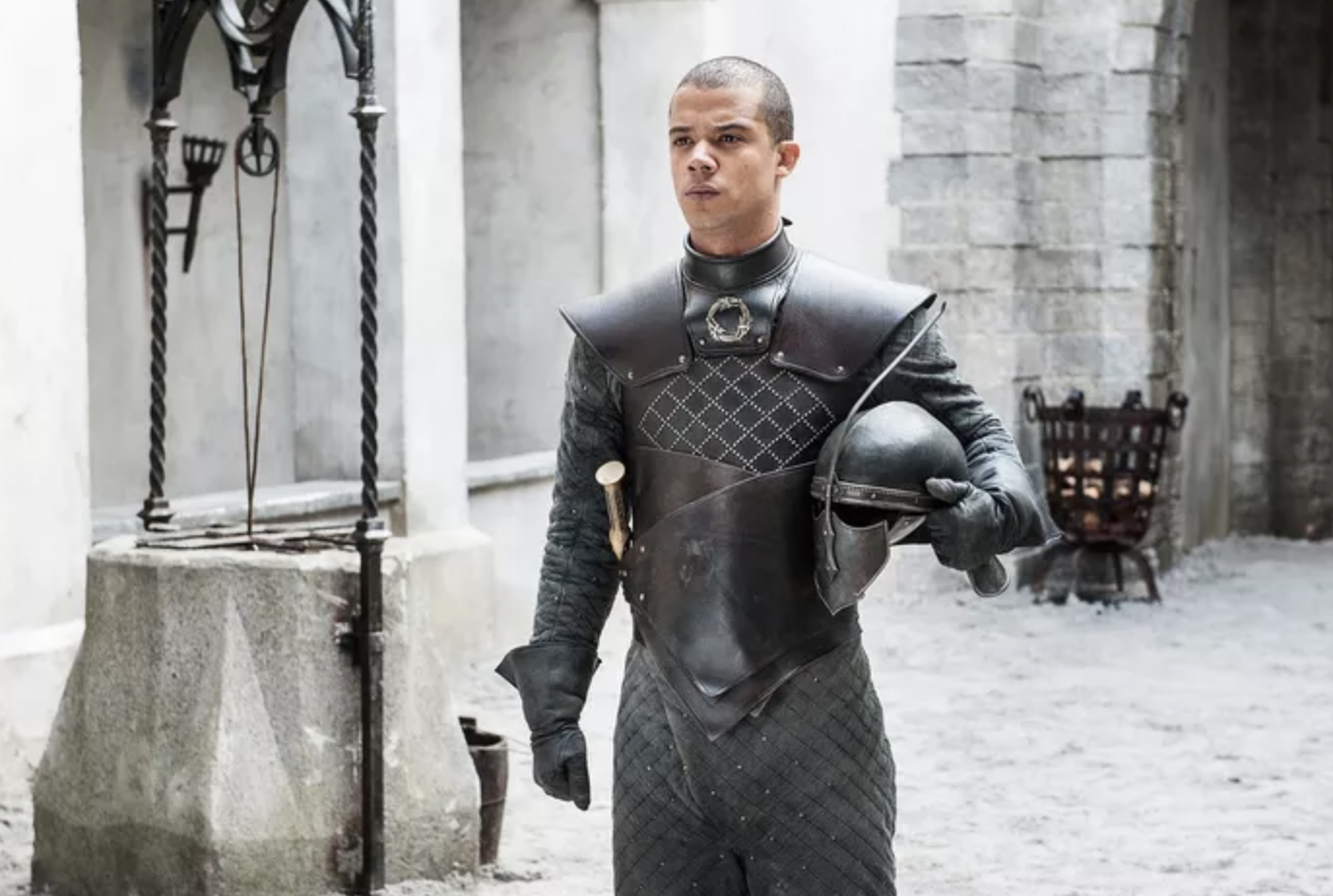 19.
And finally, John Bradley is 100% certain that he did not leave the water bottle on set during the series finale.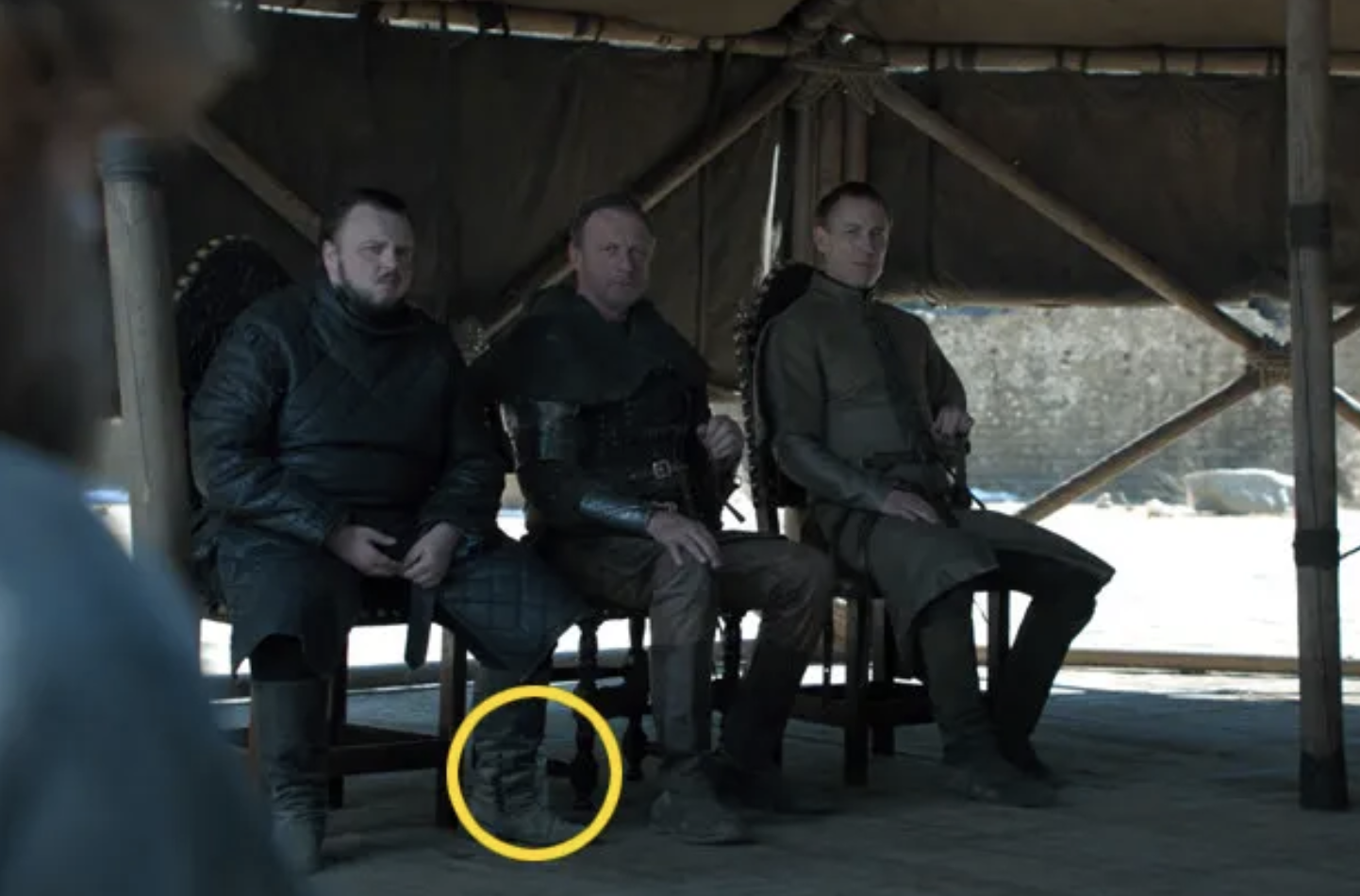 John said, "I thought about this very, very strongly. I'm right-handed. So if I'm drinking a bottle with my right hand if I was going to put it on the floor, I think I put it on this [right] side."
Source: Read Full Article