Under the agreement, "Sonic X" and "Transformers Prime" are available to stream for free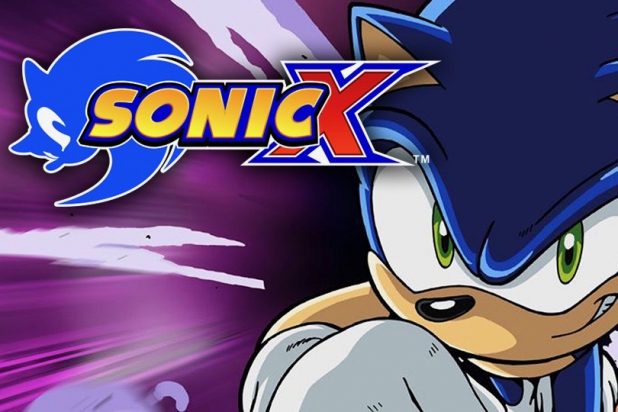 SonicX
Kabillion, a kids video-on-demand (VOD) and streaming network, announced that it has launched a collection of VOD content on the free streaming TV service Xumo.
Under the agreement, shows like "Sonic X," "Pokémon: Diamond and Pearl," and "Transformers Prime," are now available on demand to Xumo users across the U.S. Kabillion brings its content to the more than 5 million monthly active viewers on the streaming TV platform, adding to its reach of 40 million households across the OTT landscape.
"Adding the Kabillion channel with series like 'Sonic X,' 'Transformers' and 'Oddbods' to our Kids & Family vertical is really exciting," Xumo vice president of partnerships and programming Anthony Layser said. "[Our] kid-friendly content continues to drive huge engagement having seen a 32-percent increase in time watched. We're confident that Kabillion will only accelerate that upward trend."
Launched in 2007, Kabillion is available across Roku, Amazon Fire TV, and Apple TV devices, as well as the cable top boxes Comcast, Spectrum, and Cox Communications Fios. The service, which is a subsidiary of the kid-focused production company Splash Entertainment, also has digital channels on YouTube and on Twitch, a gaming-centric live streaming platform.
"Xumo has done a remarkable job building their streaming platform and we are excited to bring the Kabillion network to its growing audience," said David Di Lorenzo, President of Kabillion. "Adding Xumo to current platforms that carry Kabillion has been a key goal for us, as we are committed to reaching our audience wherever they can connect."
Source: Read Full Article