Power Book II: Ghost Season 2 is already off to an explosive start. The series follows Tariq St. Patrick (Michael Rainey Jr.) in the aftermath of his father's death as he tries to navigate his life as a college student with his work as a drug dealer for the Tejada crime family. Though Tariq initially begins working for the Tejadas for extra money, things quickly spiral out of control.
Ghost is even halfway into season 2, Starz has just announced a season 3 renewal for the series. In fact, season 3 will have a major tie to the Fox drama series, Empire.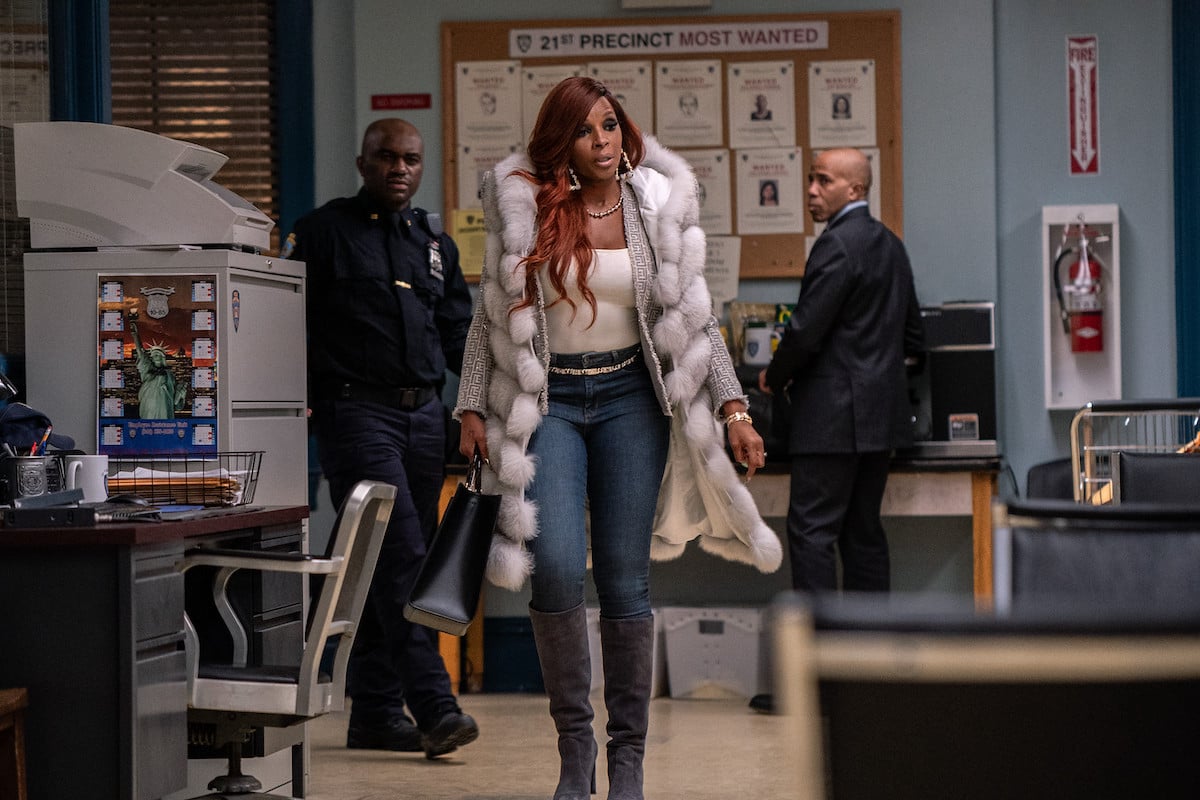 'Power Book II: Ghost' Season 3 will premiere in 2022
Just three episodes into season 2, Starz has renewed Power Book II: Ghost for a third season. According to a press release obtained by Deadline, the Season 2 premiere was even larger than the season 1 premiere. Ghost is also the highest-ranked cable series amongst Black households.
"The continued success and cultural resonance of the Power universe is unprecedented, and fans are clearly still hungry for more Power Book II: Ghost," said Jeffrey Hirsch, President, and CEO at Starz. "We're excited for the third season of the star-studded series to get into production early next year just ahead of the debut Power Book IV: Force, the fourth installment in the rapidly expanding franchise."
Season 3 will have a major tie to 'Empire'
When Power aired at the same time as Fox's Empire, executive producer, Curtis "50 Cent" Jackson often pitted the shows against one another. Now, season 3 of Ghost is set to have a major Empire connection. With Power Universe creator and Ghost showrunner, Courtney Kemp leaving Starz for Netflix someone new is taking over.
Former Empire showrunner Brett Mahoney will take over from Kemp as showrunner for season 3.
Since Empire has some of the same dramatic flair as Ghost, we'd say this is a perfect fit.
How will 'Power Book II: Ghost' Season 2 end?
Season 2 of Ghost is just now getting underway, but fans should expect things to get explosive rather quickly. As we know, Tariq has been working overtime to keep his life as a college student separate from his work as a drug dealer. It's only a matter of time before they implode onto one another.
In fact, Kemp has stated that fans should brace themselves from some pretty explosive deaths this season. On a recent Instagram Live she said that there are going to be several dramatic deaths this season. Doubling down on Kemp's warning, Paige Hurd who portrays Lauren on the show also hinted at the tumultuous season.
"Literally me every week watching y'all find out more like," she tweeted. "It's sooo hard, I can't wait for all the bombs to drop, this season is wild!!!! @ghoststarz#powerghost"
Source: Read Full Article