Of all the "Real Housewive" franchises, "Dallas" has got to be the most entertaining currently on TV. 2020 wasn't a great year for most of the cast: a video of Brandi Redman mocking Asian people came to light, and Kameron Westcott caught the public's ire when her past racist comments against Asian American cast member Tiffany Moon resurfaced and were even featured on the show. Plus, Brandi had one heck of a season dealing with the revelation that her husband cheated on her, thanks to a leaked video. Bad news for the ladies of Dallas, but the drama clearly continues.
"RHOD" wrapped in May, but we are already on the edge of our seats for news of the next season. When does it come out? Who's coming back? What do we need to know before we tune in?
Fear not, because we've got all the answers to your questions below. Read on as we break down the nitty-gritty of "RHOD" Season 6.
What is the release date for 'Real Housewives of Dallas' Season 6?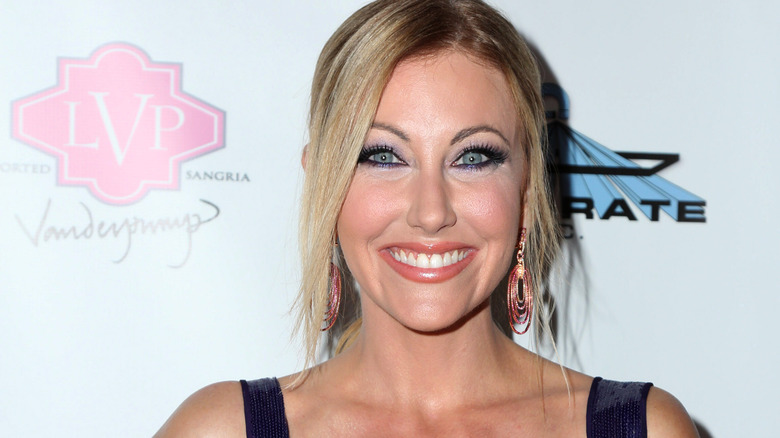 The fifth season of Real Housewives of Dallas" may have just wrapped, but fans are already hungry for more. With the fifth season airing in January and wrapping in May, we're probably going to have to wait a while for a new season. Like so many reality shows filming in 2020 and 2021, Season 5 production was delayed due to COVID-19, per The Cinemaholic.
According to Tamara Tattles, this is how filming and contracts work — at least, they worked this way for "Real Housewives of Atlanta," which is a good indication that this is also how production works on "Dallas" as well. Contracts are not renewed until a few weeks after the reunion, the gossip blog reports, and then there are the pay negotiations which add to the timeline, according to the outlet. As soon as contracts are finalized, producers wait an additional few months to begin filming. Filming for the Housewives lasts around three months, and then there's editing — which, you guessed it — adds more time.
So, all in all, barring another pandemic, when can we expect a new season of "RHOD"? While nothing is confirmed, if all goes to plan, it's likely we'll see a new season of "Dallas" in January or February 2022.
Who's in the next season of 'Real Housewives of Dallas'?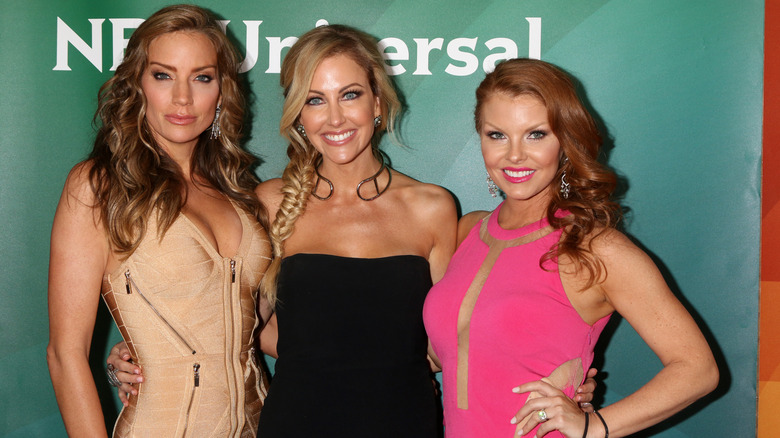 When it comes to the potential cast for the next season of "Real Housewives of Dallas," things are up in the air. The past few years have seen some major drama and pressure on Bravo to pull the plug on certain cast members, including Kameron Westcott and Brandi Redmond, who faced heavy criticism for racist comments, per The Sun.
Despite being a series OG (aka, she's appeared in every season), Brandi seemed to hint that she may finally be closing the chapter on her time as a Bravo star. "I have loved sharing my life with you, but sometimes things come to an end," she concluded in a lengthy February Instagram caption. "The best kind of ends are happy ending and I choose happiness. Sending you all my love and prayers."
Assuming that Brandi isn't just trying to keep the public talking about her, it looks like she might really be ready to explore other ventures. Additionally, Tiffany Moon, who joined the cast in Season 5, has spoken publicly about the stress filming adds to her life, per The Cinemaholic, which might mean she's ready to step back.
What happened in the Season 5 reunion?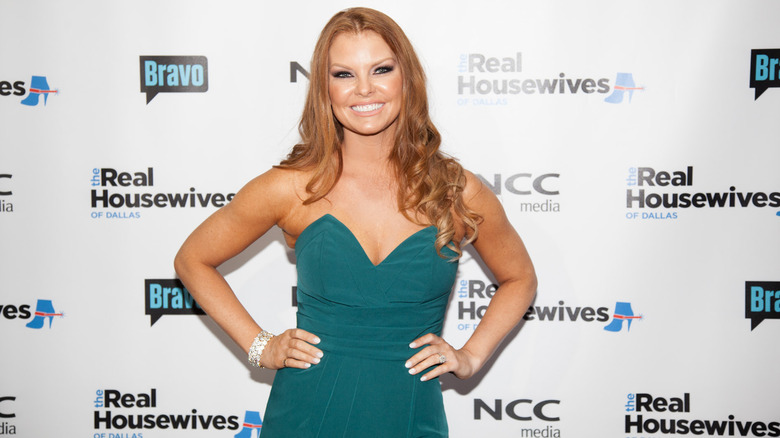 The second episode of the "Real Housewives of Dallas" Season 5 reunion was a doozy. For starters, newcomer Tiffany Moon earned her spot on the cast by absolutely running the show. Much of the drama revolved around racist comments made by the cast in the past, which Tiffany, an Asian American, took major issue with. For example, she was quick to lay into Kameron Westcott for comparing dog treats to Asian food, per Reality Tea.
Brandi Redman, who, as we stated above, has been accused of making racist comments of her own, stayed uncharacteristically quiet throughout the episode. However, Brandi had a lot on her plate besides handling her public image. According to Reality Tea, she opened up about the tragic accident that killed her mother-in-law and even addressed the cheating scandal currently enveloping her marriage and confirmed her decision to stay with her husband.
So, all in all, it was a pretty good reunion. We can't guarantee who is coming back just yet, but if the reunion is any indication, we're likely going to be seeing a lot more of Tiffany, as well as some other "Dallas" staples.
Source: Read Full Article