Guild president David Goodman's opponents oppose his handling of talks with agencies over packaging fees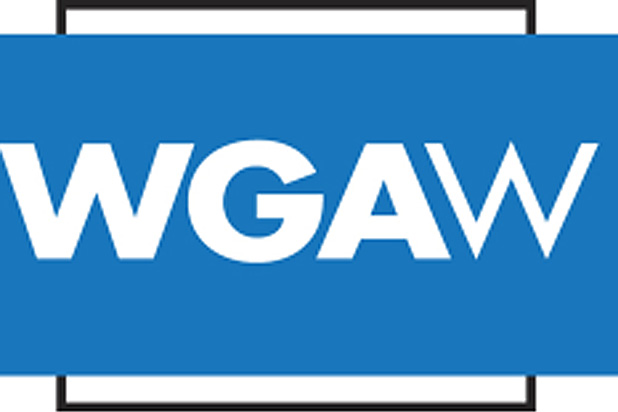 The Writers Guild of America announced the final list of candidates for its upcoming board of directors election, with several candidates running against the current board's handling of the ongoing conflict with agencies over packaging fees and affiliated production companies.
Incumbent president David A. Goodman will run against TV writer William Schmidt and Oscar and Emmy-nominated writer Phyllis Nagy, both of whom are calling on the WGA to resume negotiations with the Association of Talent Agents. Nagy said in a recent Los Angeles Times interview that there "appears to be no strategy now from the leadership" when it comes to the agency impasse, while Schmidt has criticized Goodman for engaging in a "jihad against agents."
Another major opponent of the current WGA leadership is "Chernobyl" creator Craig Mazin, who is running for vice president against Carl Gottlieb and incumbent Marjorie David. On his podcast, "Scriptnotes," Mazin debated the WGA's tactics with co-host and WGA negotiating committee member John August.
""I think it's our responsibility, if we're going to demand that our membership fire all their agents that they have relationships with, and empower our guild to negotiate with the agencies, then yeah, it's their responsibility to do the difficult thing," Mazin said.
"I think that the vote that we had, the implication was 'Give us negotiation strength so that we can negotiate a deal,' and we haven't negotiated anything."
The guild elections come as the Hollywood agencies sued by the WGA seek to move the date for a hearing on motions to dismiss parts of the guild's lawsuit. The lawsuit claims that the use of packaging fees — fees paid by a studio to agencies to package directors, writers, and other talent for a project — are a violation of  agents' fiduciary duty to their clients and against federal and state labor laws.
The dismissal hearing is currently set for September 19, three days after voting for the WGA election closes. But the four defendant agencies — William Morris Endeavor, United Talent Agency, Creative Artists Agency, and ICM Partners — want the hearing moved up to August 27, one day before the WGA is set to hold a candidate forum in Beverly Hills.
Meanwhile, the WGA reached an agreement on Monday with midsize agency Kaplan Stahler to become the second ATA affiliate to break ranks and agree to WGA's Code of Conduct, which requires agencies to eliminate packaging fees in order to represent writers. WGA had attempted to reach a deal with another ATA-affiliated midsize agency, Abrams Artists, but called off talks after Abrams asked the guild to agree to a different set of terms than the ones the WGA had made with nearly 70 non-ATA agencies.
Source: Read Full Article